Take Home, Plug In, and Relax. 
Vimeo
Relax.
We've got you covered.
The Tuffest Spa on the market just got Tuffer! This new and exclusive cover design holds over 1000 pounds and never needs to be replaced, saving you hundreds! The cover makes your Tuff Spa even more energy efficient and has the same Lifetime Warranty as the shell of the spa!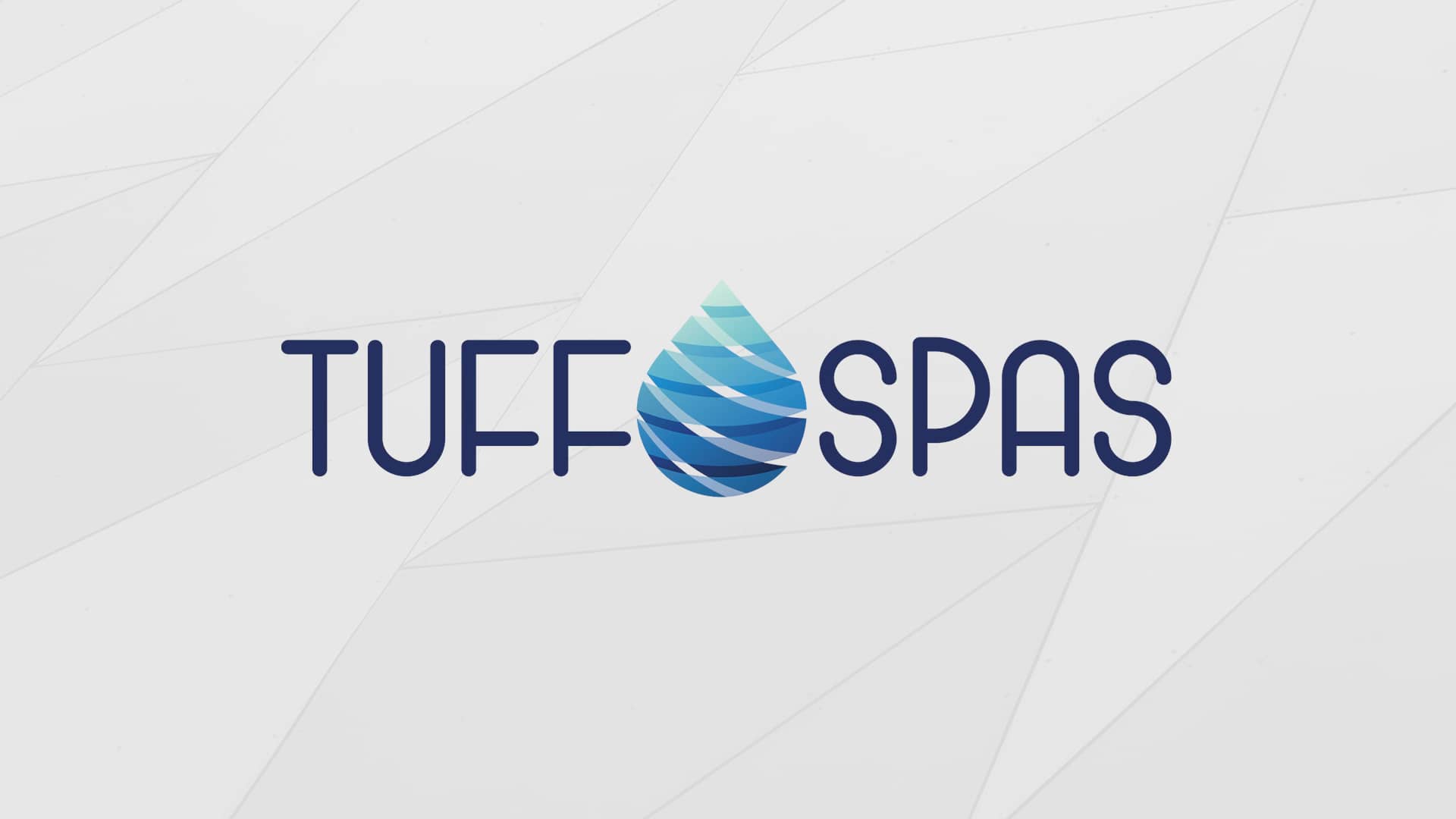 Three factors play a role to provide better exercise in a spa: water buoyancy, resistance, and cooling effects. Together, these make exercising in water easier to accomplish, much more beneficial, and less likely to result in stress or injury.
• Water buoyancy eliminates the normal pounding and jarring associated with aerobic movements.
• Water resistance—which is 12–14 times greater than on dry land—makes your workout more effective.
• Water also continuously cools the body, so there's less chance of overheating.
Nothing is more relaxing than a dip in the spa after a long day of work or a long day of sightseeing when on vacation. Spas help release stress that has built up over the days, weeks, or months and help individuals take some time out to do nothing, but enjoy themselves.
The end goal of hot tubs and spas, whatever the price or model, is relaxation. The selected hot tub or spa should be affordable to maintain because, ultimately, it will be hard to truly relax if a tub or spa costs too much. With Tuff Spas, you don't have to worry over maintenance or cost.
Rexax. We've Got You Covered!
Is it possible to conduct hydrotherapy in hot tubs? The answer is yes. Hot tubs can be used to apply three vital components of hydrotherapy — heat, buoyancy and massage. This is not only relaxing, but provides healing benefits as well.
When done regularly, hydrotherapy can transform a person's health. It can soothe aches and pains from exercise or everyday life. Hydrotherapy can help you sleep better, relieve stress, and manage arthritis or other health conditions. Hot tubs can be used for a variety of alternative therapies, including reflexology and watsu. The relaxing effects of hydrotherapy can last for a long time.